"anthropology had abandoned science in favour of... →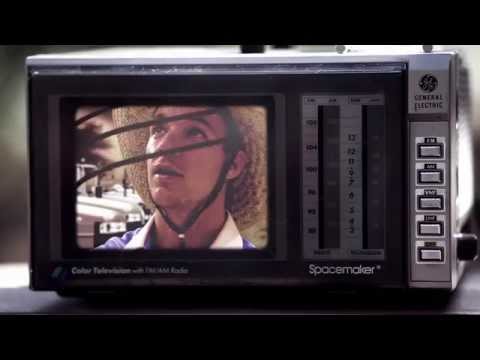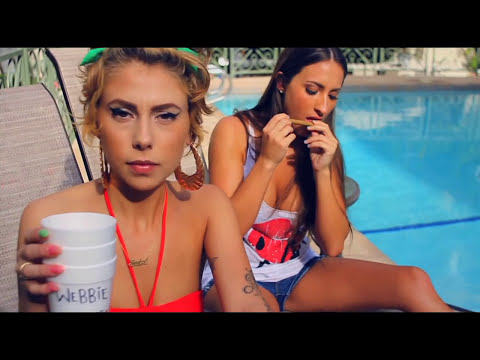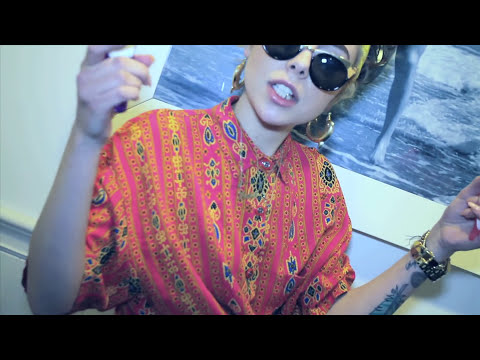 18 tags
Art on a whim
chicken blood snake skin apple puree squid ink strawberry puree dried moths from Chinese medicine supplier frog legs - fresh preserved plums in vinegar                          =  recipe to re-make my state of mind today,  I shall smudge them all together, roll them, press them, mixed them so thoroughly until no single entity is recognized any longer, till they truly blend onto the...
"I like the good things in life But most of the best things ain't free..."
– tenement funster
Somedays I dreamt of love
Sometimes I feel that the true feeling of love only resides in dreams… but then again, dreams only take up a very minuscule portion of a day… So it would make more sense to say… I looked back into pieces of my broken dreams… and remembered I dreamt of love… Everlasting emotions resides on a fixed point. and memories are only self-serving.
tumblrbot asked: WHAT IS YOUR EARLIEST HUMAN MEMORY?
"Martyr complex: In psychology, a person who has a martyr complex, sometimes..."
– houshanpitendency?.org